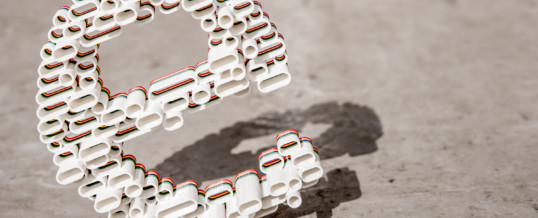 PROVINZIALE, the Film Festival Eberswalde, will be held for the 16th time in 2019. From now on up to May 1st, we invite film makers from all over the world to send their productions to us as entries.
We are expecting films that fit into the frame of the Provinziale programme: territorial reference, management of resources, arriving, leaving, staying on and creating – landscape, region or place becoming visible as major players in human lives.
The 16th PROVINZIALE Filmfestival will take place in Eberswalde's Paul Wunderlich Haus from 12th to 19th October 2019.
All information on at film submission 2019.
We are very much looking forward to your submissions!
Share