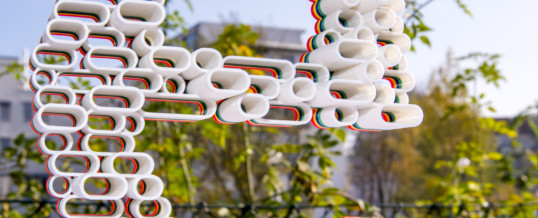 PROVINZIALE, the Eberswalde Film Festival, will be held for the 17th time in 2020. From now on up to 1st May, we invite filmmakers from all over the world to submit their work. We are looking for films that resonate with our programmatic line: territorial reference, management of resources, arriving, leaving, staying on and creating – films that show landscapes, regions or places as major players in human lives. Our competitions follow guidelines set out in the manifestos we have published online.
The 17th PROVINZIALE Filmfestival will take place in Eberswalde's Paul Wunderlich Haus from 10th to 17th October 2020.
All information on  CALL FOR ENTRIES 2020.
We are very much looking forward to your submissions!
Share