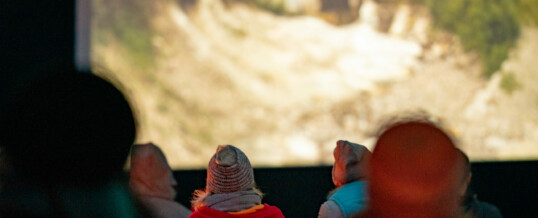 699 film submissions from 63 countries were received in Eberswalde for the five competitions of our film festival. As always, the largest share is made up of the freely submitted 464 short feature films, while the 28 long documentaries only found their way into the screening at our specific invitation. More than 120 films came from Germany, 196 from Iran, but Russia (81), Spain (52) and France (42) were also present with numerous submissions. We received 25 films from Italy, 13 from China, 10 from Switzerland and six from the USA.
In parallel, four teams of curators have been screening the films for several weeks now. They will select the competition films and compile a programme in August that will eventually consist of 35-40 films.
All competitions are about the relationship between people and space, which is the special focus of the Provinziale. The related topics range from land use and questions of village and regional development to flight and displacement to the spar rules of common life that we inscribe in space through our cities and settlement structures. The four different genres show different cinematic possibilities to deepen aspects and tell stories.
The special prize "The Sting", awarded across all four competitions, is also the only jury prize of the festival in 2022. All other awards are given by the audience.
The 19th Provinziale begins on 8 October and will once again take place in Eberswalde's Haus Schwärzetal.
Share