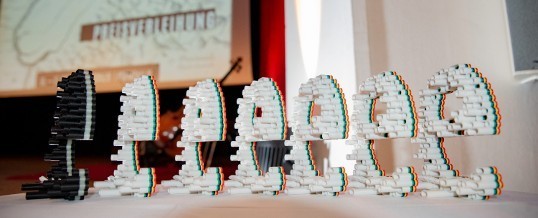 PROVINZIALE, the Eberswalde Film Festival, will be held for the 18th time in 2021.
From now on and until 1 May 2021,
we invite filmmakers from all around the world to submit their work to us. We are looking for films that respond to out programmatic line of relating to people's environments, addressing the use of resources and telling stories of coming and going, staying and shaping one's surroundings. Landscapes, regions and places should be seen as players in the game of human life.
The 18th PROVINZIALE  – Filmfest Eberswalde from 09th to 16th October 2021 in Eberswalde.
All information on  CALL FOR ENTRIES 2021.
We are very much looking forward to your submissions!
Share